About
Welcome to Verto Consulting!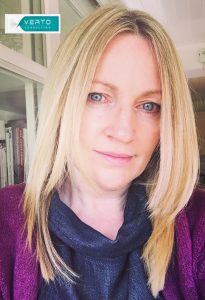 My name is Kaylie Kist, owner and consultant @ Verto Consulting, set up 8 years ago whilst living and working in The Netherlands. I have worked internationally, gaining a wealth of experience from the organisations I have supported. My website is but a small window into the work I do, if you have a project, require certain expertise or have a capacity issue please feel free to contact me to discuss in more detail.
I offer a range of interim management services relating to:
These key areas of my expertise form the integral foundation blocks that help build any strong business.
From the creation and certification of a Quality Management System, auditing a supplier to a complex global business alignment project, I offer independent project management expertise with a pragmatic, hands-on approach.
With experience in Education, Automotive, Manufacturing through to Heavy Marine Transport and Logistics, adaptability is key to my success.
I have the ability to listen and process strategic vision into tangible business objectives. I'm patient yet persistent and not afraid to challenge the status quo. My strong communication skills help to ensure all project stakeholders are timely informed and updated along with a strong set of IT skills coupled with creativity helps me to produce outstanding presentations, project documentation and websites to market project ideas and objectives.
I am hardworking, energetic and above all have a sense of humour that is frequently required and put to good use during challenging projects!
Not convinced? Take a look at my client's feedback.
Contact
Kaylie Kist
K.Kist@vertoconsulting.eu
T: +44 (0)7847 226 167