A Catalyst to help drive organisational change. Utilising strong leadership and project management skills to ensure changes are fully adopted and break-through improvements are achieved.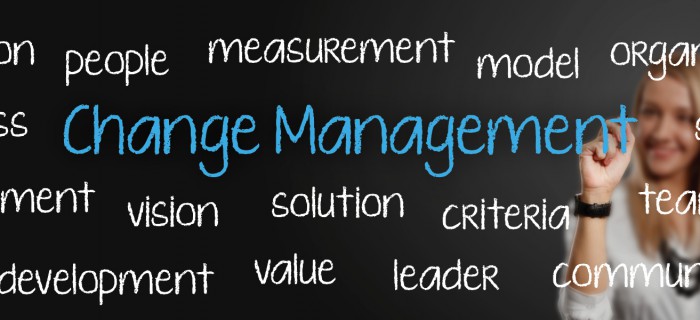 Change Management
Acting as a highly skilled Project Manager and Change Agent the key objectives of my role are to define, deliver and ensure the success of a project by actively guiding an organisation through the phases of change and planning for operational needs.
A key success factor will be the continuous alignment of strategic objectives whilst making organisational changes. The development, implementation and effective use of a change management framework will run in parallel with project planning. My strong leadership and project management skills can be utilised to ensure changes are fully adopted and break-through improvements are achieved and sustained.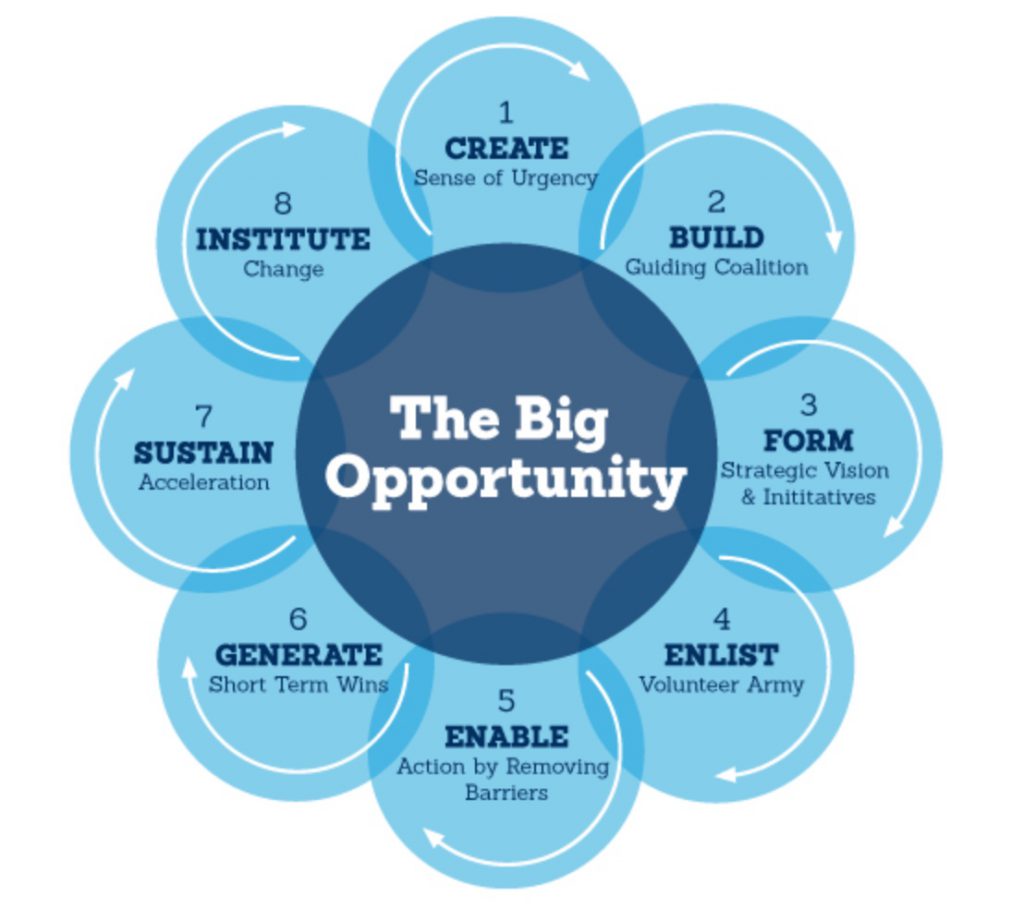 By demonstrating the following characteristics, I can be the catalyst to help drive your organisational change:
Having a clear vision – It is important to note that a clear vision does not mean that there is only one way to do things; in fact, it is essential to tap into the strengths of the people we work with and help them see that there are many ways to work toward a common purpose. Being able to communicate the purpose is key!
Being patient yet persistent – Change does not happen overnight as most people know.  To have sustainable change that is meaningful is something that your team will have to embrace and see the importance of. Every step forward is a step closer to a common goal; as a change agent, I ensure the team is pushing forward, even if it is only one small step at a time!
Asking tough questions – Telling people how things should be done is a very one-sided solution.   Asking questions, challenging 'the way we've always done things' will stimulate discussion.  Helping people work out their own solutions based on experience installs a sense of ownership and will empower them to make decisions and the necessary changes themselves.
If you would like to discuss a change challenge within your business, please contact me.