Marketing & Communications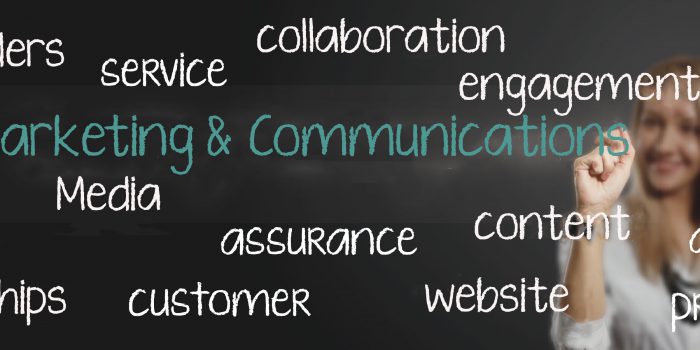 Marketing & Branding
To deliver true transformation, marketing requires a solid, clear strategy that the business can align its operations and capabilities around.  I will work as an extension of your team helping define both marketing and communications strategies for social media, web content, digital marketing, and advertising campaigns.
From corporate identity and branding to crafting external promotional materials such as brochures, press releases, emails, and other media articles along with delivering company-wide newsletters, updating employees about new programs, product launches, or changes, I will use stakeholder mapping to assess your marketing needs.
Example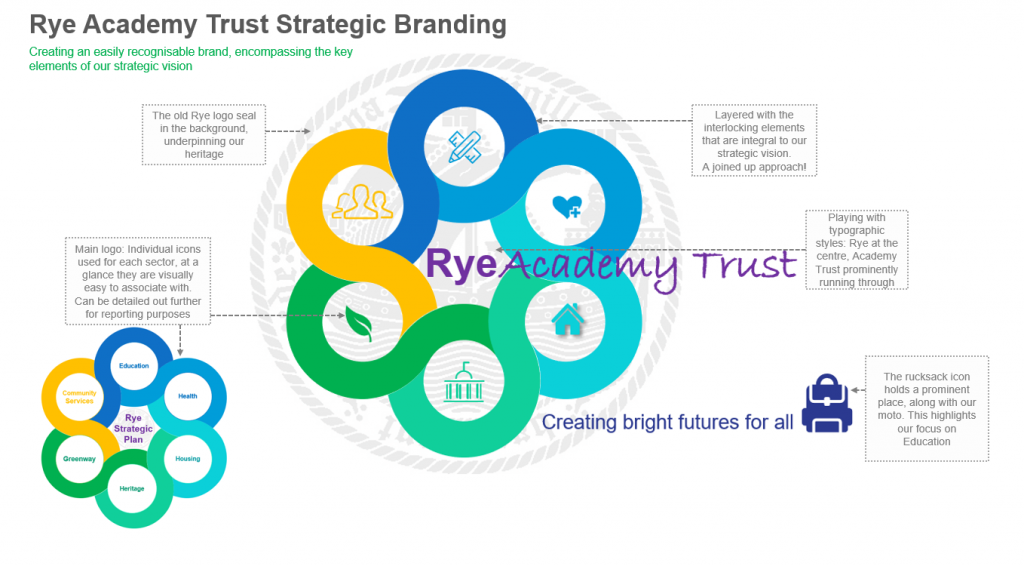 School Website Development
Specialised in maintaining compliant Primary, Secondary School, and College websites.
I'm always focused on engaging the entire school community with informative, impactful and easy to navigate websites.
Take full control over every aspect of your site, centralise your communications and empower your team to use this a communication tool and you'll soon see a dramatic improvement in engagement.
The DfE have defined a set of mandatory requirements to ensure your school website is compliant and meets the necessary standards. Not only are Ofsted inspectors looking for websites that meet their requirements, other internal and external stakeholders will use the school website as their first point of contact to access information.
In a previous role acting as school governor, not only do I have the capability to provide a 'Ofsted ready' compliance audit service, I also have the ability to dig deep in-between the Polices, the Pupil Premium statements, the annual SEND report and Safeguarding requirements, ensuring the information provided is accurate and impactful and optimizing underperforming areas by offering best in class examples and training for staff to help improve these areas.
I also provide a range of services to compliment your school website, photography & branding packages along with the  'Ofsted ready' compliance audit service.
Example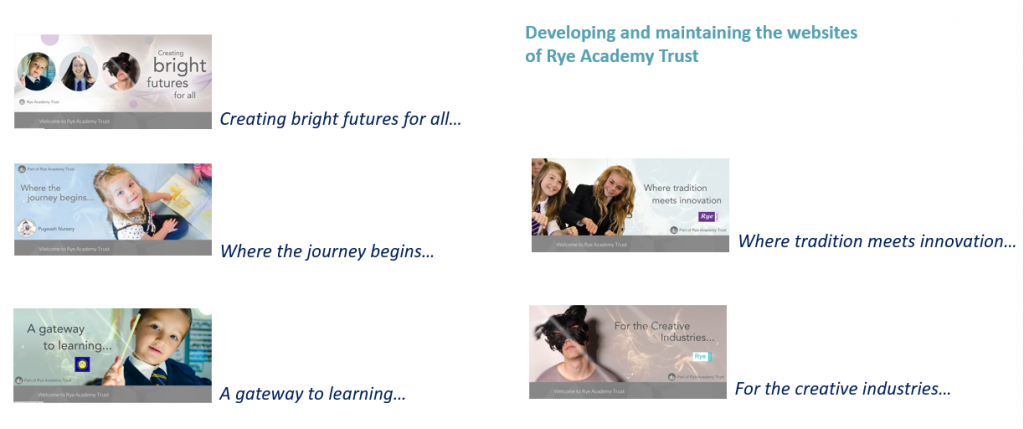 Presentations & Stakeholder Engagement
Producing high-quality presentations for multiple stakeholders with the ability to capture complex strategical plans into powerful visual snapshots that are easily digestible and remain focused on core messaging and project objectives.
Example