Quality Management

Quality Management System (QMS)
Develop and protect your brand, services and company reputation with a robust Quality Management System that will increase efficiency, reduce regulatory risk, improve quality, product safety and ensure customer satisfaction.
Do you have a requirement to develop a certifiable Quality Management System or does your existing one still meet the requirements?
Do you have a national/ international multi-site operation that has miss-aligned processes?
Are customers or stakeholders pushing you to create process control plans or process documentation?
Do you require expertise with internal or 3rd Party supplier auditing?
Do you need external capacity to help you align strategic vision and achieve your quality objectives?
With LRQA Lead Auditor credentials, I offer a gateway to continual improvement and satisfied customers. I work with large, small and micro businesses to bring about effective process management, address risks and manage growth.
I work with the ISO 9001 Quality Management Standard, which is by far the world's most established quality framework. ISO 9001 is designed to be compatible with other quality management systems standards and specifications, such as ISO 14001 (environmental) and OHSAS 18001 (occupational health & safety), they can be integrated seamlessly as they share many of the same principles. I am familiar with working and delivering compliance within these frameworks.
I have also trained as a Lean Six Sigma practitioner (Green belt), the principles of  Defining, Measuring, Analysing, Improving and Control underpin my practice.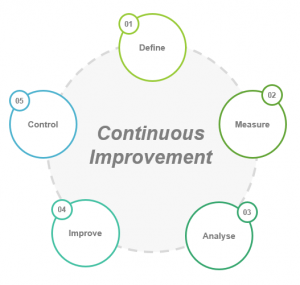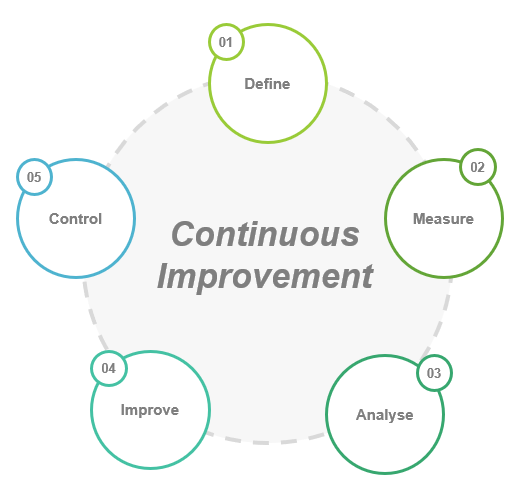 Services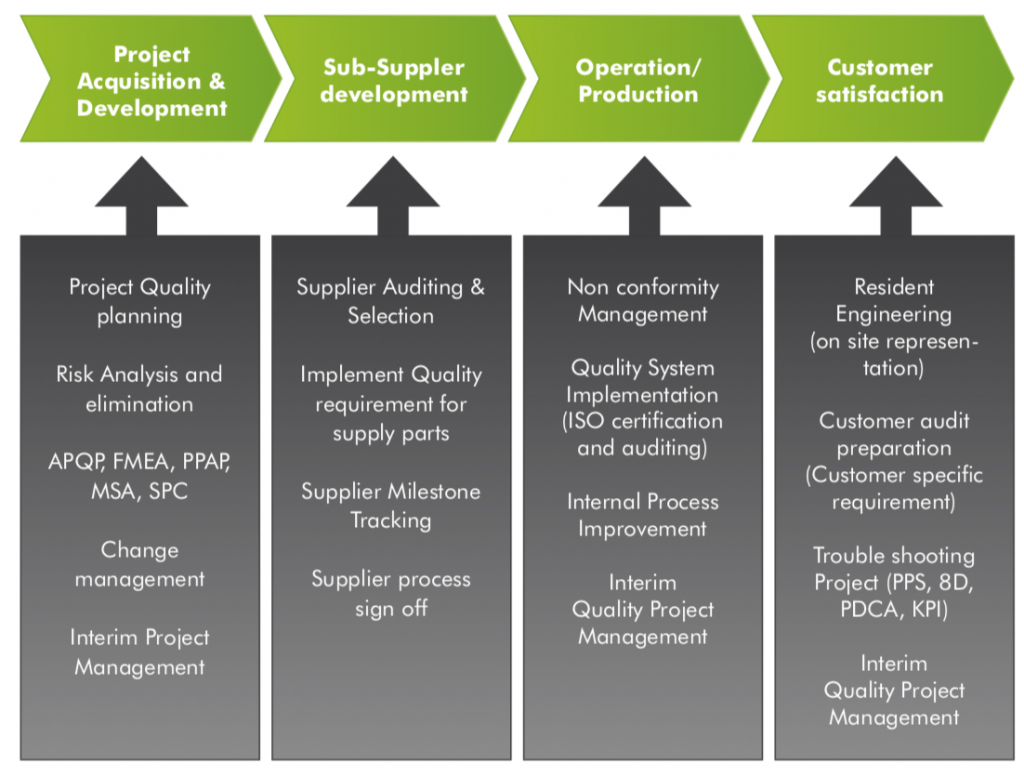 I can lead and conduct comprehensive evaluations and offer not only a fresh pair of eyes but also the 'know how' and the extra short-term resource required to help you achieve your objectives.
Manufacturing & Quality Management
Are you looking for a Quality Food Safety Consultant to help set up or conduct:
Internal audit schedule
GMP audits
Independently audit your HACCP plan
Write or implement a HACCP plan
Guide and preparation for a BRC audit
3rd party supplier Auditing
Having more than 12 years experience in the manufacturing environment, from Process Technologist, Production Manager, to Technical Systems Manager, I have gained an extensive and in-depth understanding of large-scale manufacturing operations. I have trained as a BRC (British Retail Consortium) Auditor, level 6.
The BRC Global Standard for Food Safety is developed by food industry experts from retailers, manufacturers and food service organisations. It provides a framework to manage product safety, integrity, legality and quality, and the operational controls for these criteria in the food and food ingredient manufacturing, processing and packing industry. I can help you optimize your processes, deliver consistently, add value, maintaining customer credibility whilst ensuring legal compliance.
If you would like to discuss your Quality Management requirements, please contact me.